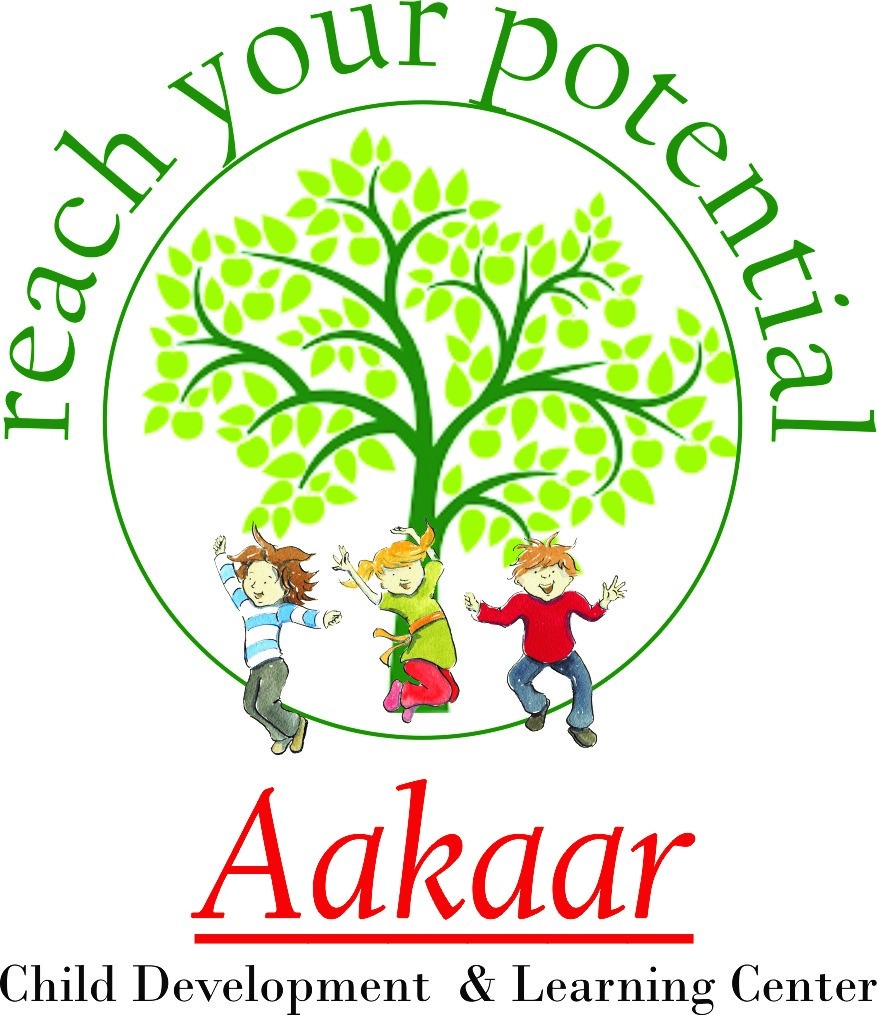 Aakaar Child Development Center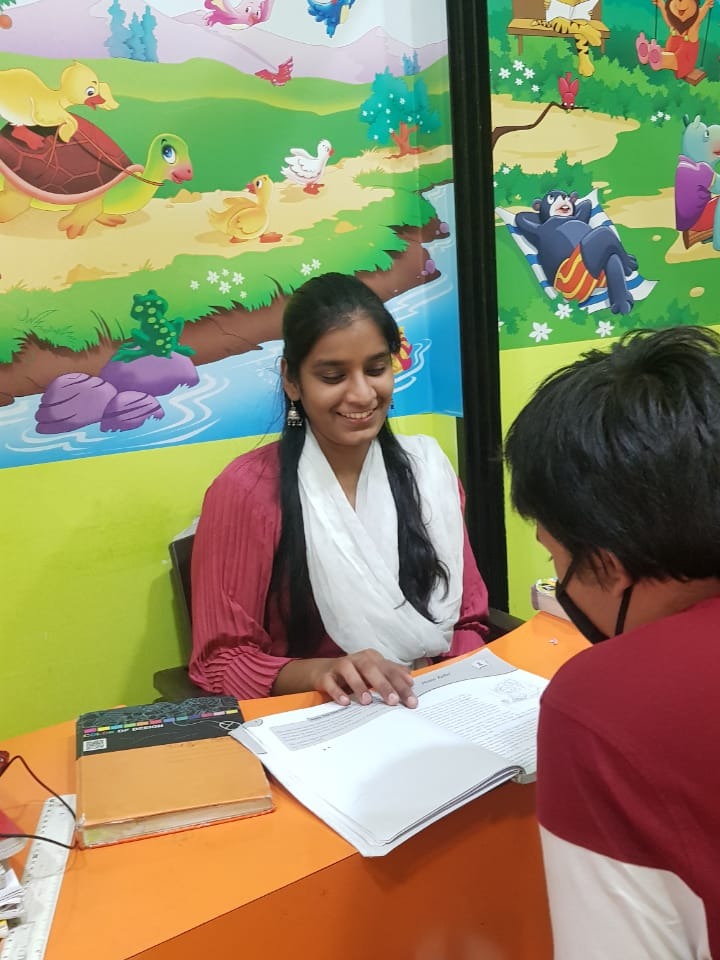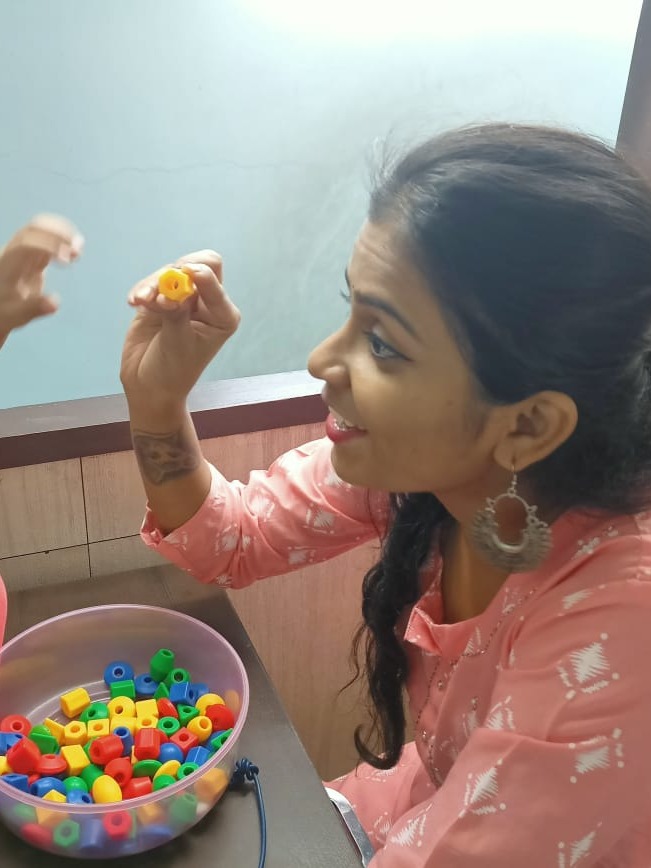 Dr. Aarushi Rai

Occupational Therapist
She has 2 years of experience in this field



Tanzeem Shaikh
Special Educator & NIOS Faculty
Anuradha Gundhecha Paly

Therapist Special Educator
Working with Aakaar from last 6 Years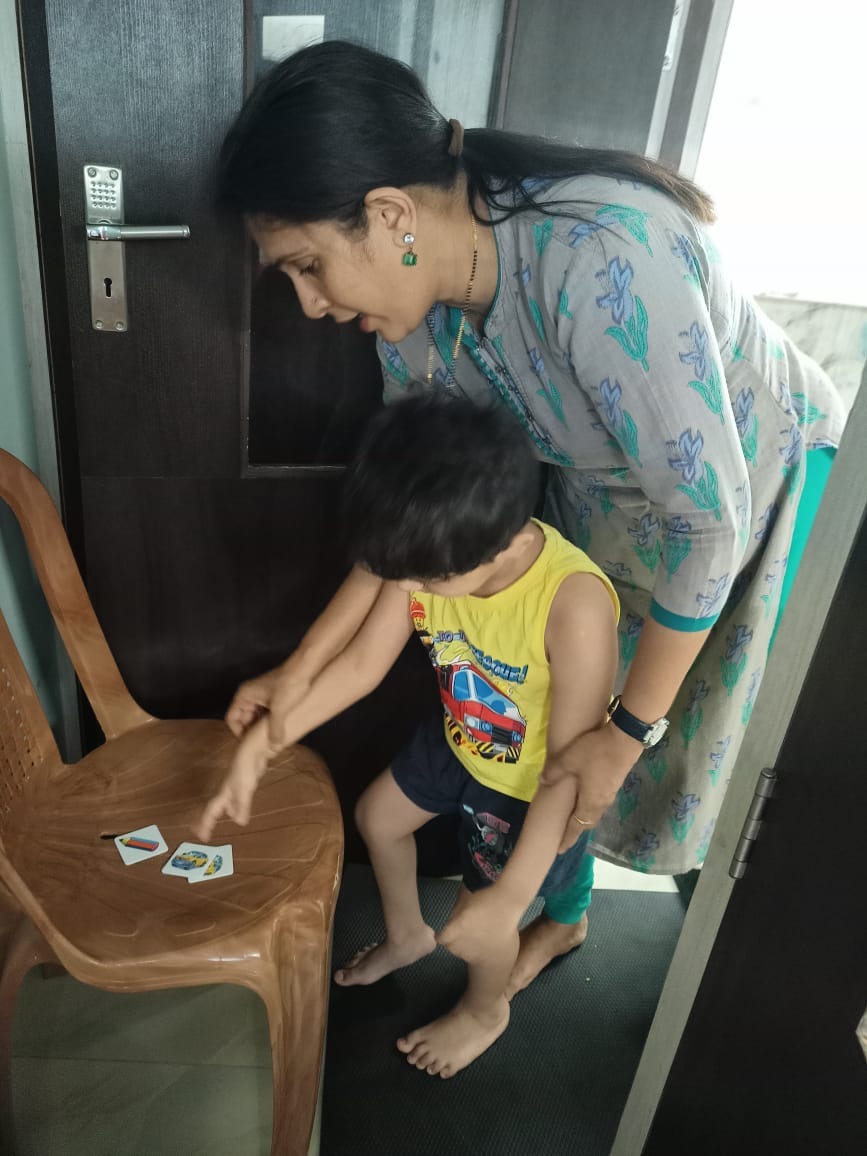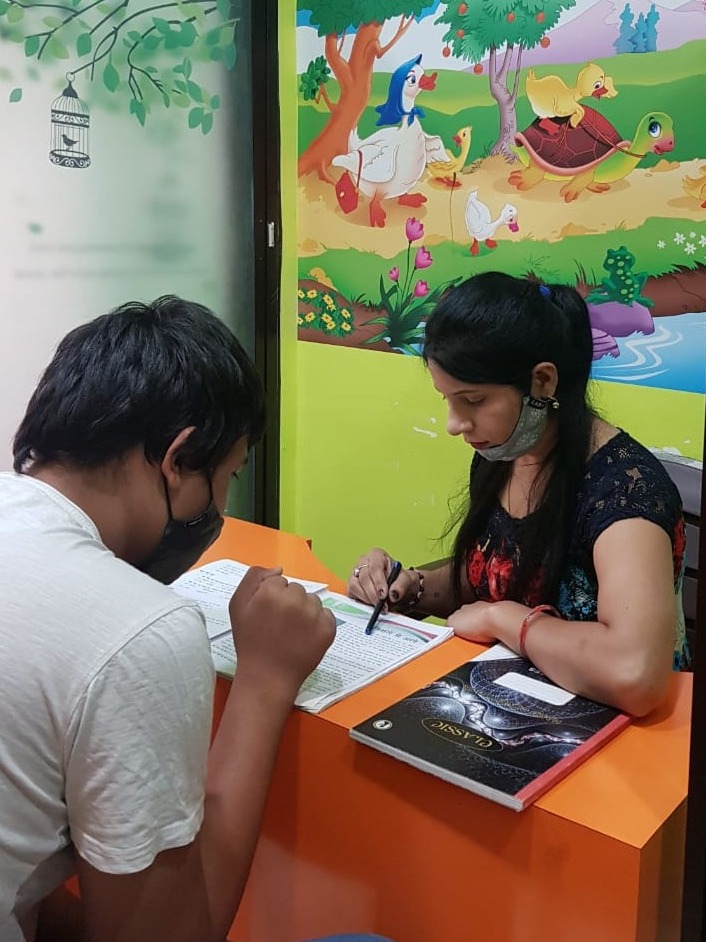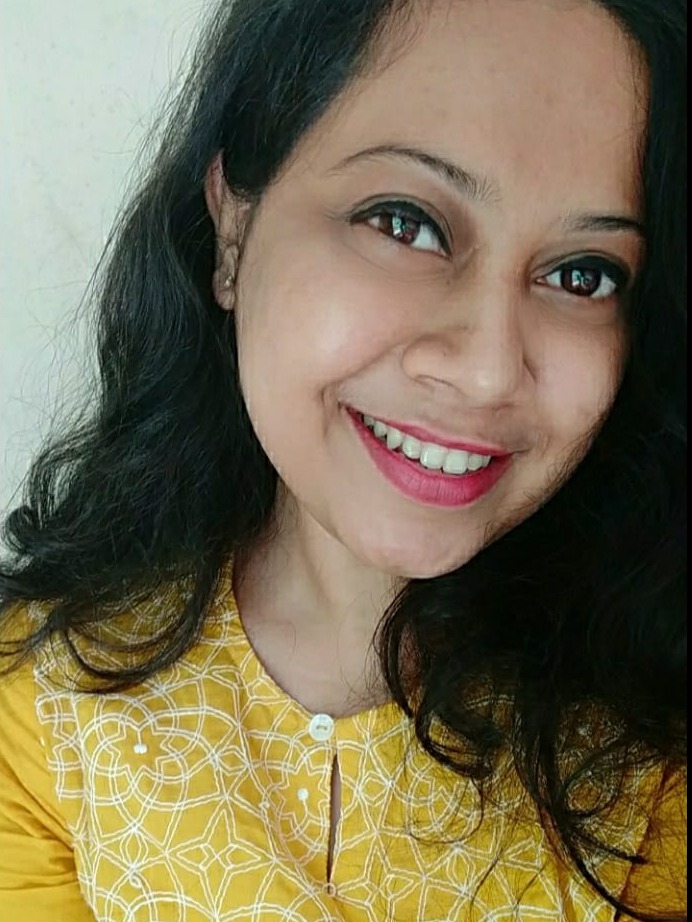 Suchitra Shetty
Special Educator, Play Therapist
Anjali Pandey
Special Educator & NIOS Faculty
Dr. Sonal Shinde
Occupational Therapist
She has 2 years of experience in this field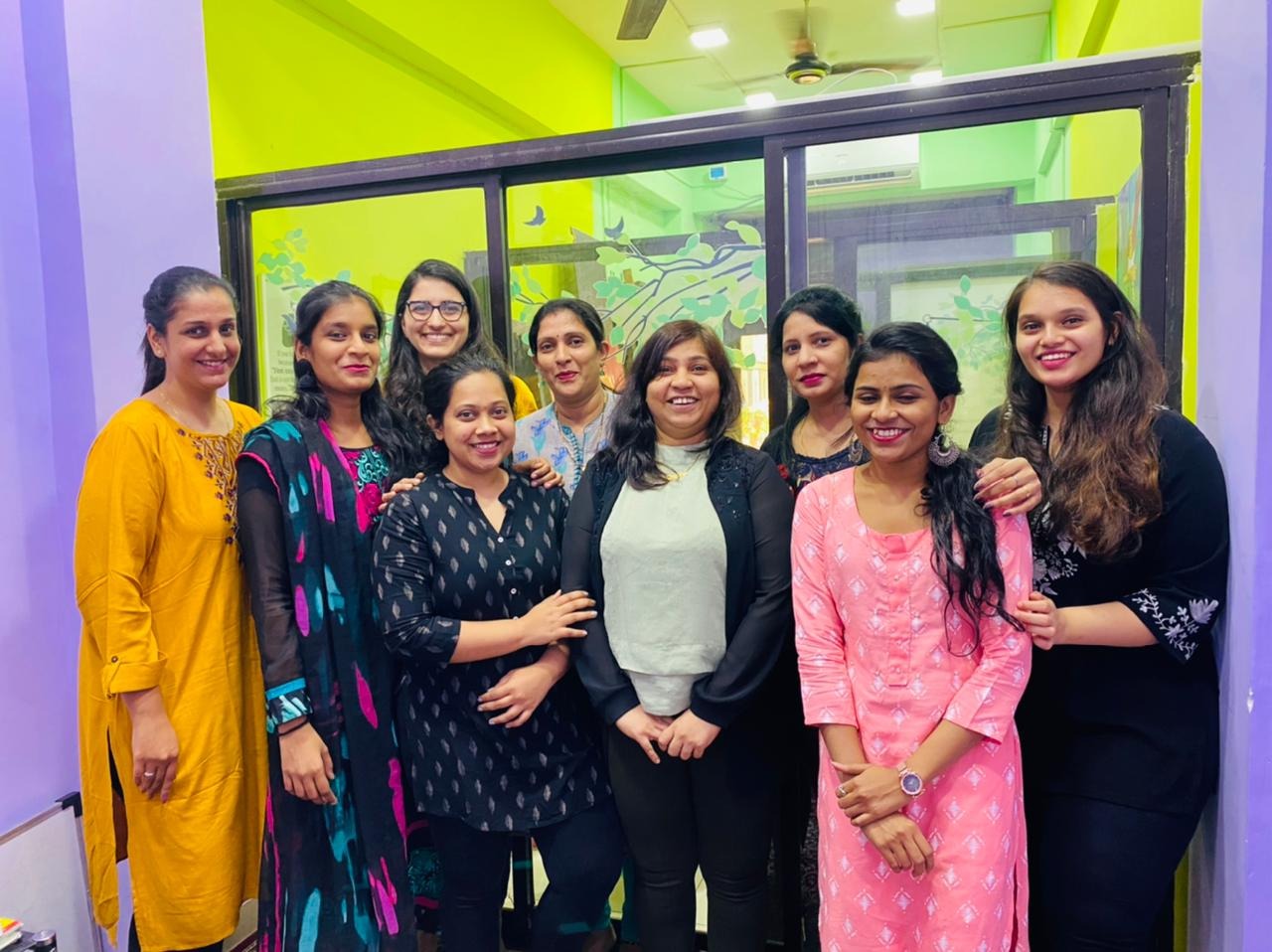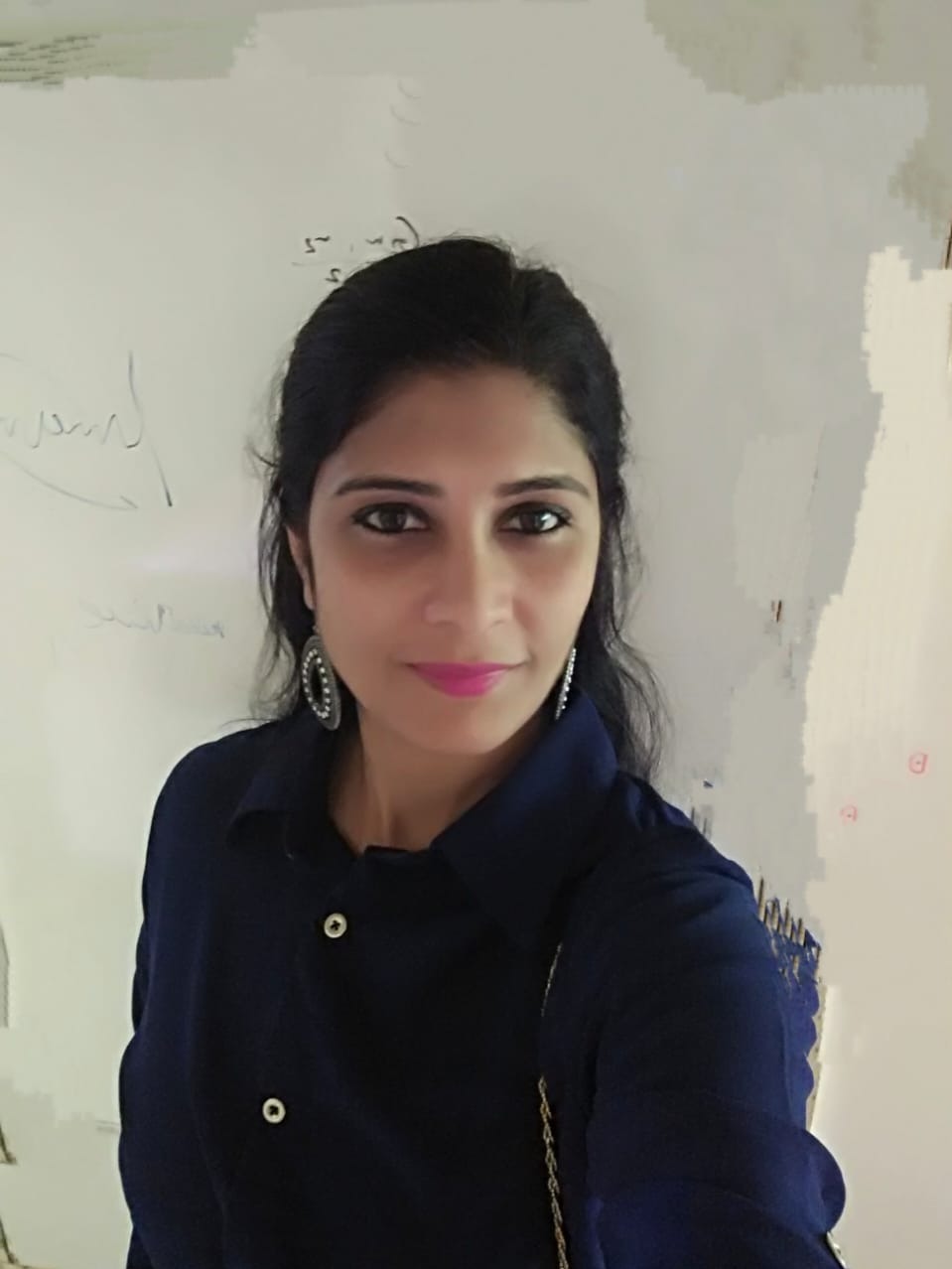 Dr. Mrs. Pranjali Goverdhan
Occupational therapist.

Qualification: B.TH.O from Government Medical College Nagpur.
(Bachelor of Occupational Therapy)
PGDR from ALLPMR Haji all, Mumbai. Post graduate diploma in rehabilitation from all India Institute of Physical and Medical Rehabilitation.
Has Clinical experience of about 20 years in paediatric occupational therapy.
As part of work profile, worked in following areas:
a)Assessment of children using OT scales like Sensory profile, MVPT ect.
b)Designing and implementing treatment plans
c) Sensory integration therapy expertise.
d) Planned home programme
e)Attended many Advance courses and Seminars on Autism What and When, Handwriting without tears.
​​​​​​​
Have taken awareness lectures from universities of southern California Wester psychological services. Etc and many more.
Have taken awareness lectures for therapists special educator and parents on various topic related to special need children.

Dr. Ankita Patel



Dr. Ankita Patel is Developmental pediatrician.

After completing her MBBS from Surat (Gujarat) and Post graduation in Pediatrics from Mumbai. She pursued her interest in Neurodevelopment & Behavioral Pediatrics.
She did fellowship in Learning disability & Neurodevelopment Pediatrics from the Prestigious Lokmanya Tilak Municipal College & general Hospital, Sion, Mumbai.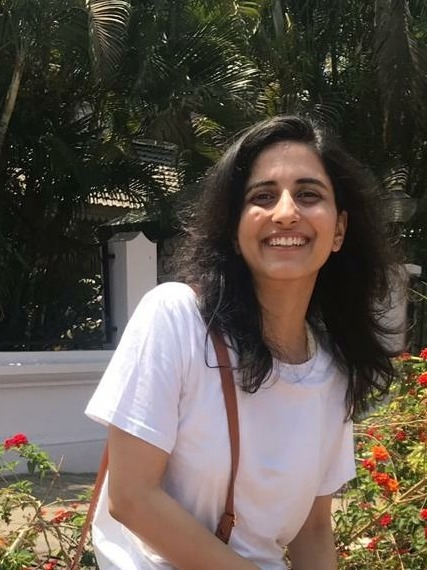 Jasmine

She is a counselling psychologist, currently working with children and adolescents. She completed her Master's in Applied Psychology from Tata Institute of Social Sciences, Mumbai.

She is empathetic, soft-spoken and kind. She picks up on her client's strengths and uses them in sessions to develop their areas of improvement. She loves watching comedy shows and engaging in art and craft activities.
She is currently undergoing a one-year training program in Narrative Therapy from the Dulwich Centre, Australia.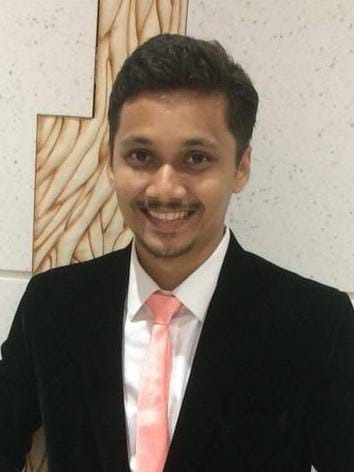 Dr Darshan J. Shah
​​​​​​​He is a young and friendly Physician and is M. D. (Medicine) in Homoeopathy and a Nutritionist.
He has deep knowledge about the role of Homoeopathy in managing Autism, ADHD and other behavioural disorders of children.
He also works on the principles of How Food Affects our Body & Health.
He has worked & researched on the Role of Homoeopathy in Autism at Bai Jerbai Wadia Hospital for Children, Parel (Mumbai) for more than 3 years.
He practices pure and classical Homoeopathy, which he believes is the best path to reach a cure.
He is currently associated with Aakaar Child Development Centre, Seawoods Darave Navi Mumbai, to treat such cases.
He was appointed by the Government of India under the AYUSH ministry for various researches and is currently also on the ONGC Panel of Homoeopathic Doctors. His dedication & love towards his work and patients makes him achieve great results even in pathologically advanced cases.
He also treats various other illnesses from cold to cancer with Homoeopathy with great results. He has his chain of clinics in Mumbai, Navi Mumbai & Malegaon (Nashik district).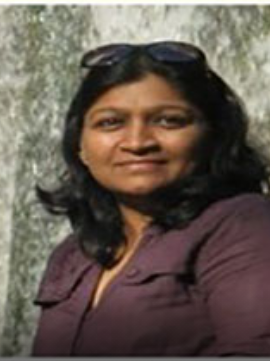 Ms. Poonam Agarwal,
(M.A.; MSc)
Counseling and RCI Rehabilitation Psychologist.

Founder & Director of Anubhuti – Psychological Consultancy Services, Mumbai.

Advisory Member & Consulting Psychologist @ Ruhin Education, Delhi.

Practicing Counseling and Career Psychologist

Consulting Psychologist at LTMG Hospital, Mumbai in Learning Disability Department since March 2018.
She has worked in Drug De-Addiction Center (2 yrs) and Drishti – Developmental Learning Centre (10 yrs) in Mumbai. She is an experienced psychologist with over 2 decades of experience in this field. Her psycho educational assessment reports are accredited across all boards. She has been co-investigator for Autism Research Work at Wadia Hospital (psychologist conducting autism testing from children from the age group-3 to 10 years).
She extensively works as a psychologist, conducting psychological assessment in IQ, developmental testing, learning disability assessment, personality (even adult) and career testing. She is equipped in designing, conducting and executing training and workshop for students, parents and teachers. She is into designing the module, resource material and progress report for Individualized Counselling Program @ Home and Online Teacher Training Program. She has rendered her services to different sectors like schools (across all boards in Mumbai), hospital, child guidance centers (Mumbai, Navi Mumbai and Pune), IT sectors and shipping company, etc.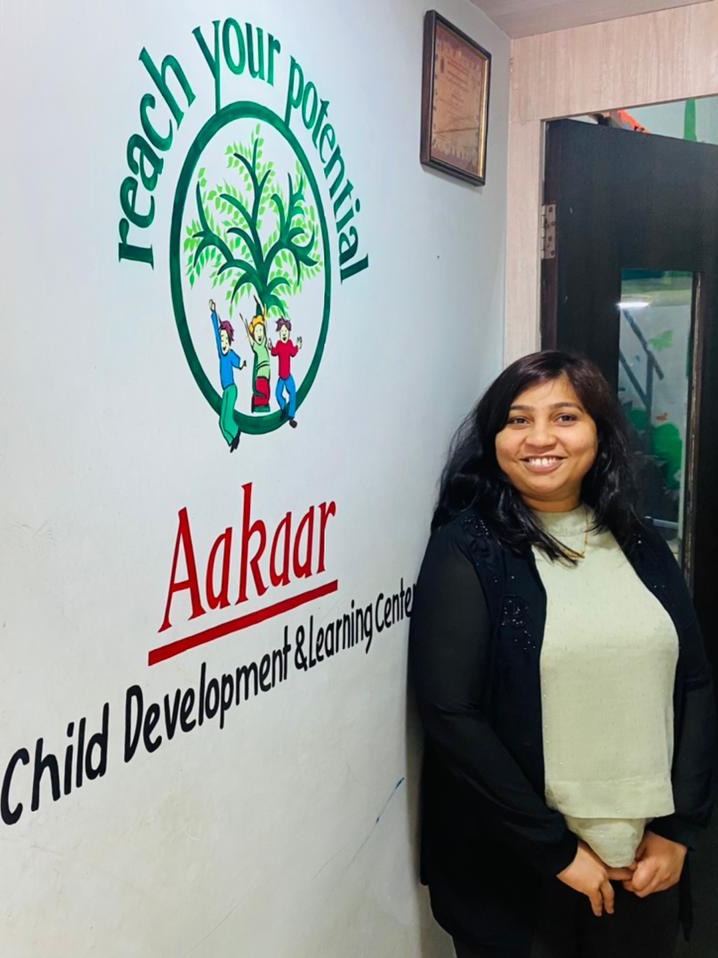 Dr. Chandralata Sharma - Head of Aakaar


Dedicated to treat children and adults with speech and language and or swallowing problems and to optimize their potential.At Aakaar we look at every child holistically, every child has its unique strengths and weakness in regard to his thoughts, perceptions, behaviors , emotions, likes and abilities. Hence we provide individualized speech therapy to children and adults.
Mrs Sharma works closely with infants, children and adults who have various level of communication and or swallowing difficulties. Various specialized approaches like PECS, ABA as well as traditional form of speech therapy along with oro motor therapy are incorporated in treatment protocol to facilitate speech – language skills. Also well organized developmentally and materially apt home programs are provided to facilitate and monitor progress of each patient.
Some of commonly associated medical conditions with speech language or swallowing difficulties are ADHD, Apraxia, Autism, Auditory Processing Disorder, Cerebral Palsy, Cleft lip palate, Down's syndrome , HI, Stroke and Traumatic brain injury.
At Aakaar we believe in early indentification and treatment which can cure or prevent further progression of the Disorder.
She has rendered her services to different sectors like schools, hospitals, child guidance centers(Mumbai, Navi Mumbai ) also held various seminars and talks with parents and teachers in identification assessment and intervention of childhood disorders.
She also been awarded the best speech therapy clinic and child development center being run in navi Mumbai for 2015.