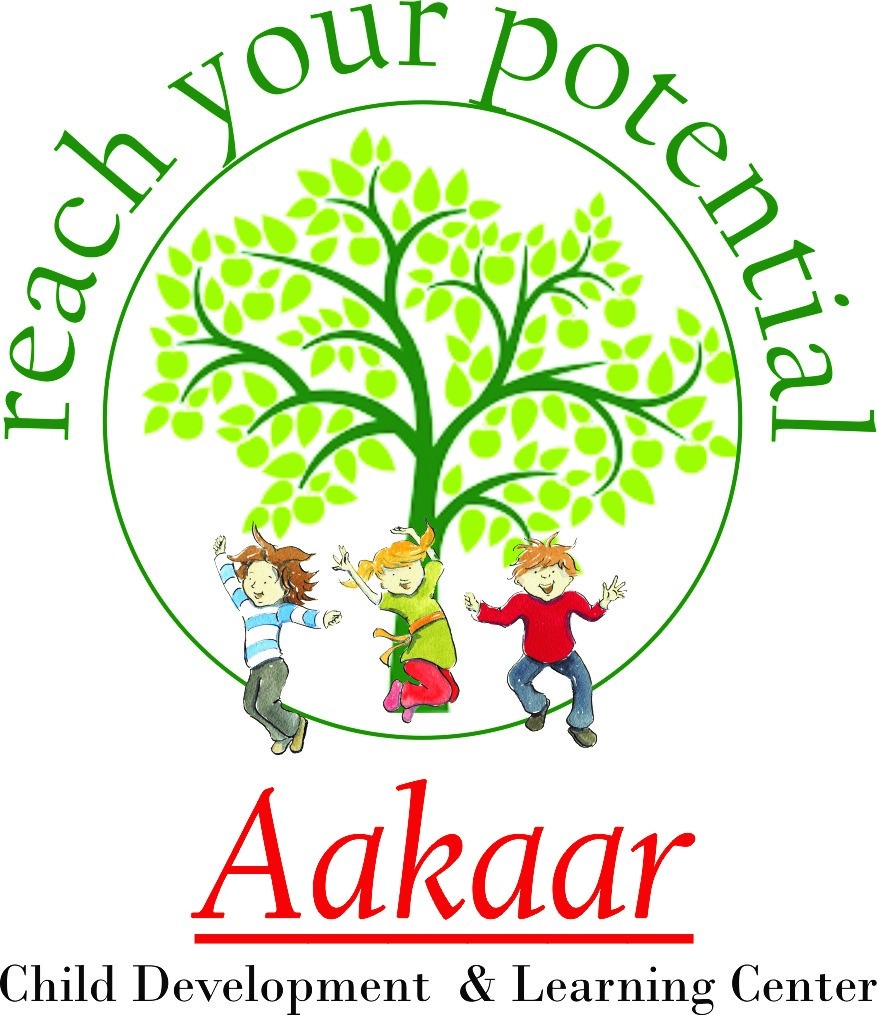 Aakaar Child Development Center
Aakaar mission is to help children with disabilities or at high risk for disabilities, reach their maximum potential and be included in society.
We are a non-profit organization set up with the objective of helping children with developmental disabilities like Cerebral Palsy, Mental Retardation, Learning Disability, Autism, and Attention Deficit Disorder. As an organization with close to 12 professionals We work in three main areas:

1. Create and run a center of excellence. Our center in Seawoods, Navi Mumbai offers a complete range of clinical services (from pediatric assessments to therapies), as well as many interdisciplinary programs like our Early Intervention Center.

1. Advocacy. We work with individual children and their families to ensure that they know their rights and work to enroll them in inclusive schools and other institutions.
2. Research. We partner with other organizations to support research in the field of public health and policy with regards to child development.

HOW WE DO THIS
We achieve this by working in collaborative teams, creating and following best practices, empowering families, building resources in the community, participating in advocacy as well as working with children and families from all sections of society.

We aim to:

Provide Integrated Care, with professionals working together as an interdisciplinary team for the best possible care. Aakaar team of skilled professionals, lead by a Speech language pathologist and audiologist with a work experience of 15 yrs in field of Autistic and ADHD therapy, works closely with children and their families to provide coordinated care that works.
Empower Parents, allowing them to take a lead role in providing care for their child. It is our belief that professionals are only part of the story, and our approach includes empowering parents as essential partners in their child's development program. In a country with limited resources, this makes more than financial sense.
At Aakaar, we provide parents with the skills to do what every parent dreams of – to help their children grow and learn, and live their life to the fullest.
Hence the name suggests Aakaar: reach ur potential.