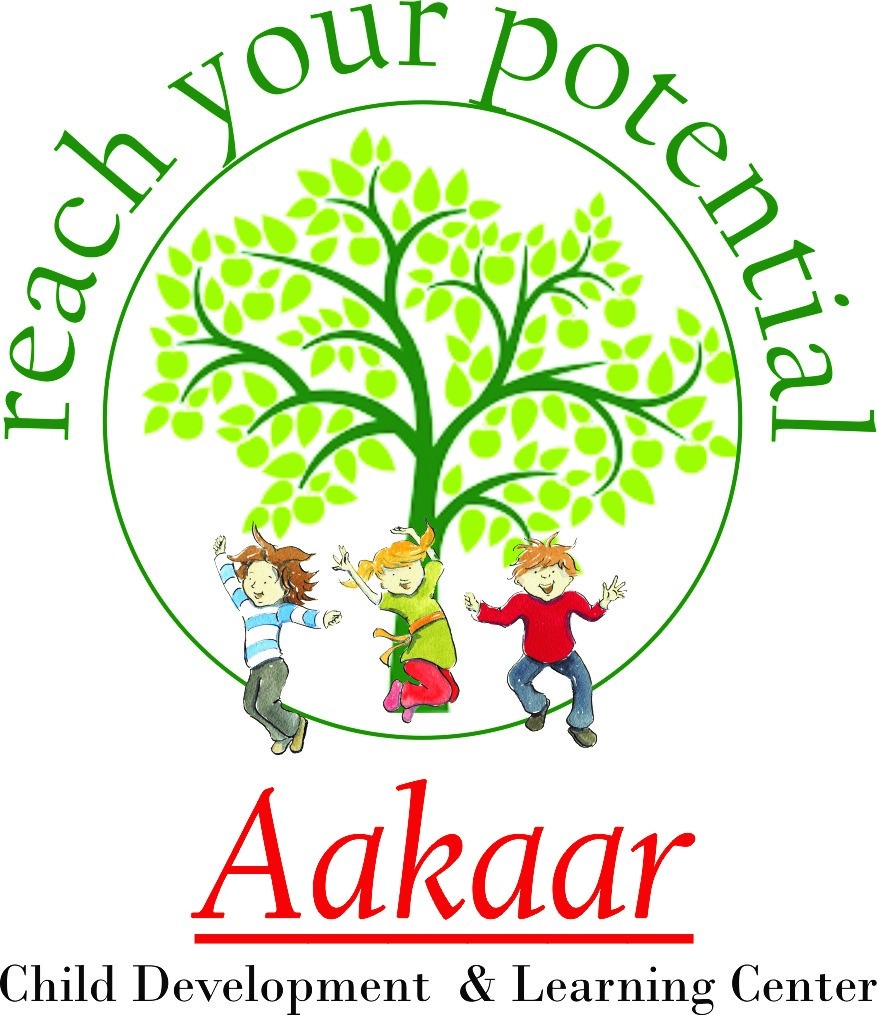 Aakaar Child Development Center
IMPORTANCE OF PLAY THERAPY
What is Play Therapy?
It is difficult for most children below age 10-11 to sit still for sustained periods of time.Play therapy provides for children's need to be physically active. In play, children discharge energy, prepare for life's duties , achieve difficult goals and relieve frustrations.
As children play, they are expressing the individuality of their personalities and drawing upon inner resources which can become incorporated into their personality.

Virginia M. Axline (1974) who developed the child-centered play therapy asserted that : "A play experience is therapeutic because it provides a secure relationship between the child and the adult , so that the child has the freedom and room to state himself in his own terms, exactly as he is at the movement in his own way and in his own time." Play therapy helps to actualize the ultimate objectives of elementary schools facilitating the intellectual ,emotional , physical and social development of children from the learning opportunities and experiences offered in school.
Importance of Play therapy.
Develop a more positive self-concept.

Assume greater self-responsibility.




Be more self-accepting.
Be more self-directing.
Be more self-reliant.
Experience a feeling of control.
Be sensitive to the process of coping.
Develop an internal source of elevation. Engage in self-determined decision making.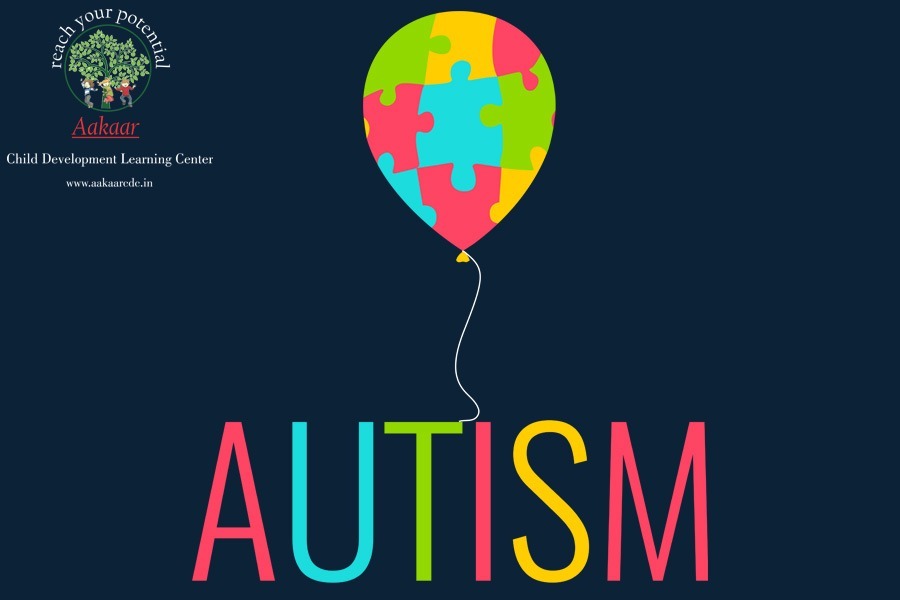 International Day of People with Disability on December 3 each year is an international observance promoted by the United Nations since 1992. The day aims to promote an understanding of disability issues and mobilize support for the dignity, rights and well-being of persons with disabilities.

The aim of Disability Day is to encourage a better understanding of people affected by a disability, together with helping to make people more aware of the rights, dignity and welfare of disabled people, as well as raise awareness about the benefits of integrating disabled persons into every aspect of life, from economic, to political, to social and cultural. Disability Day is not concerned exclusively with either mental or physical disabilities, but rather encompasses all known disabilities, from Autism to Down syndrome to Multiple Sclerosis.
One such movement is made by Aakaar child development center to increase Awareness about Autism so that early intervention can be promoted. The current video developed by the team of Aakaar professionals for every autistic parent.
Video Contents for Red Flags:
The following red flags may indicate a child is at risk for autism spectrum disorder, and is in need of an immediate evaluation.

In clinical terms, there are a few "absolute indicators," often referred to as "red flags," which indicate a child should be evaluated. For a parent, these are the "red flags" your child should be screened to ensure that s/he is on the right developmental path.
Red Flags of Autism Spectrum Disorder:
If your child shows two or more of these signs, please ask your pediatric healthcare provider for an immediate evaluation.
Impairment in Social Interaction:


​​​​​​​Lack of appropriate eye gaze

Lack of warm, joyful expressions

Lack of sharing interest or enjoyment

Lack of response to name
Impairment in Communication:


Lack of showing gestures

Lack of coordination of nonverbal communication

Unusual prosody (little variation in pitch, odd intonation, irregular rhythm,

unusual voice quality)
Repetitive Behaviors & Restricted Interests:


Repetitive movements with objects

Repetitive movements or posturing of body, arms, hands, or fingers



HELPING HAND FOR CHILDREN'S EDUCATION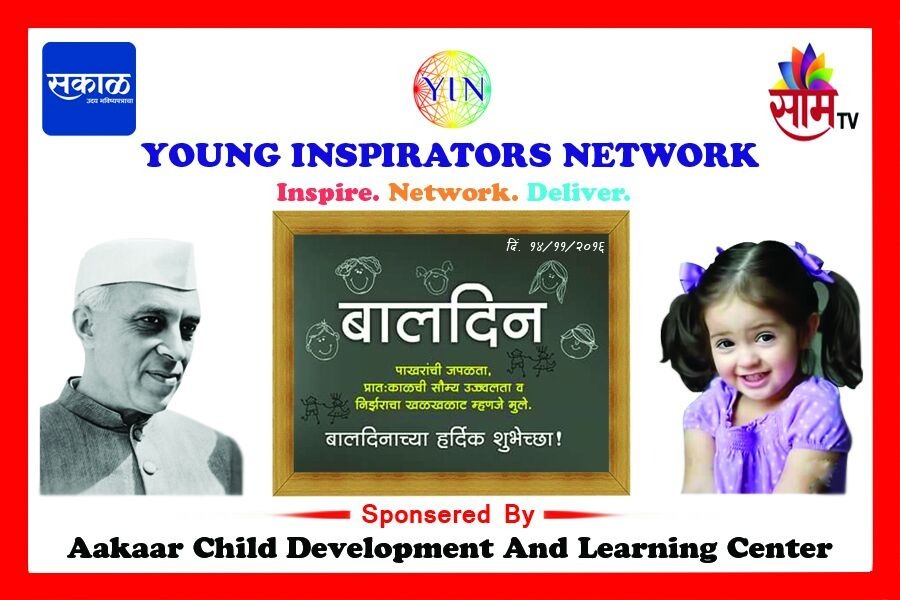 Children from poor families are the unfortunate inheritors of poverty – in India, every eighth urban child in the 0-6 years age group stays in slums, as per a report published by the Indian government in 2011. YIN Members which means young inspirators network which is initiative of sakal media group is critical to help these children begin their climb out of poverty, and yet it receives scant attention in national policies such as the Right to Education Act.

YIN Members have taken initiative to spread happiness on childrens day. YIN Members location for event is slum area behind panvel railway station. Where one person runs balwadi in a very small and conjested room to teach 50 students.
The main aim of the YIN Members is to facilitate early childhood growth and development by providing an encouraging and enjoyable learning environment for the children through various activities. These include distribute some basic study material, storytelling, play acting, puzzles, drawing, games etc.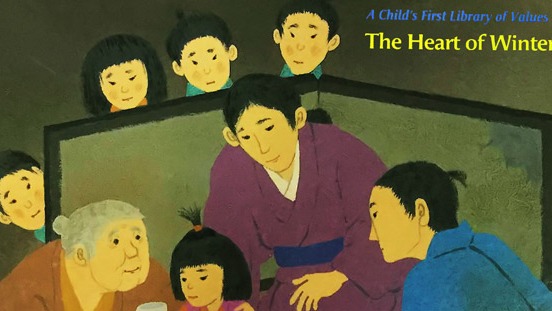 It is story of helping others without thinking of herself. An old lady helps others in their time of need and in return is rewarded with kindness and friendship.
How can Drama Therapy help us?
​​​​​​​
It explores unhealthy personal patterns of behaviour and interpersonal interaction

It encourages self-awareness, exploration and reflection on feelings and relationships

It provides opportunities for clients to learn new skills

It initiates spontaneous exploration of personal issues

It enables clients to experiment with new ways of thinking and behaving

It uses appropriate equipment, materials and therapeutic 'props', such as puppets and other objects

It offers non-verbal method of working

It makes use of all the senses